Ukraine and Russia are all over the news and the war is rapidly progressing each day. The war is also bringing new challenges when it comes to defensive cybersecurity.
Microsoft has taken a bold stance after Russia deployed a new wave of Wiper Malware against Ukraine by quickly identifying and pushing out a multitude of security patches which cleaned the systems before the malware took affect.
By taking a stance agaisnt Russia, Microsoft has essentially joined the global cybersecurity war just like Ford took charge and worked with the government in World War II to produce tanks and other vehicles in their factories.
Check out more information on Microsoft's stance and the cybersecurity war here, here and here.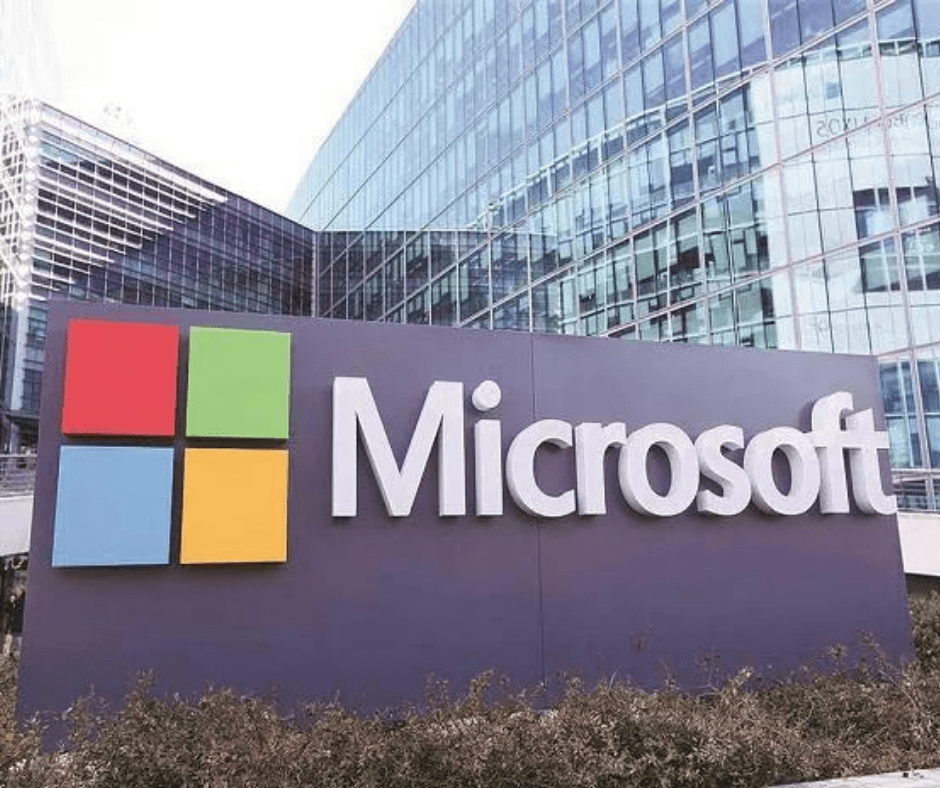 Sources:
CISA and FBI warn of potential data wiping attacks spillover (bleepingcomputer.com)
Tech Companies Help Defend Ukraine Against Cyberattacks - The New York Times (nytimes.com)
Data transport will decide the next conflict, not hypersonics (c4isrnet.com)