With Microsoft zero-day under attack and a series of patches released to remediate, here's what you need to know.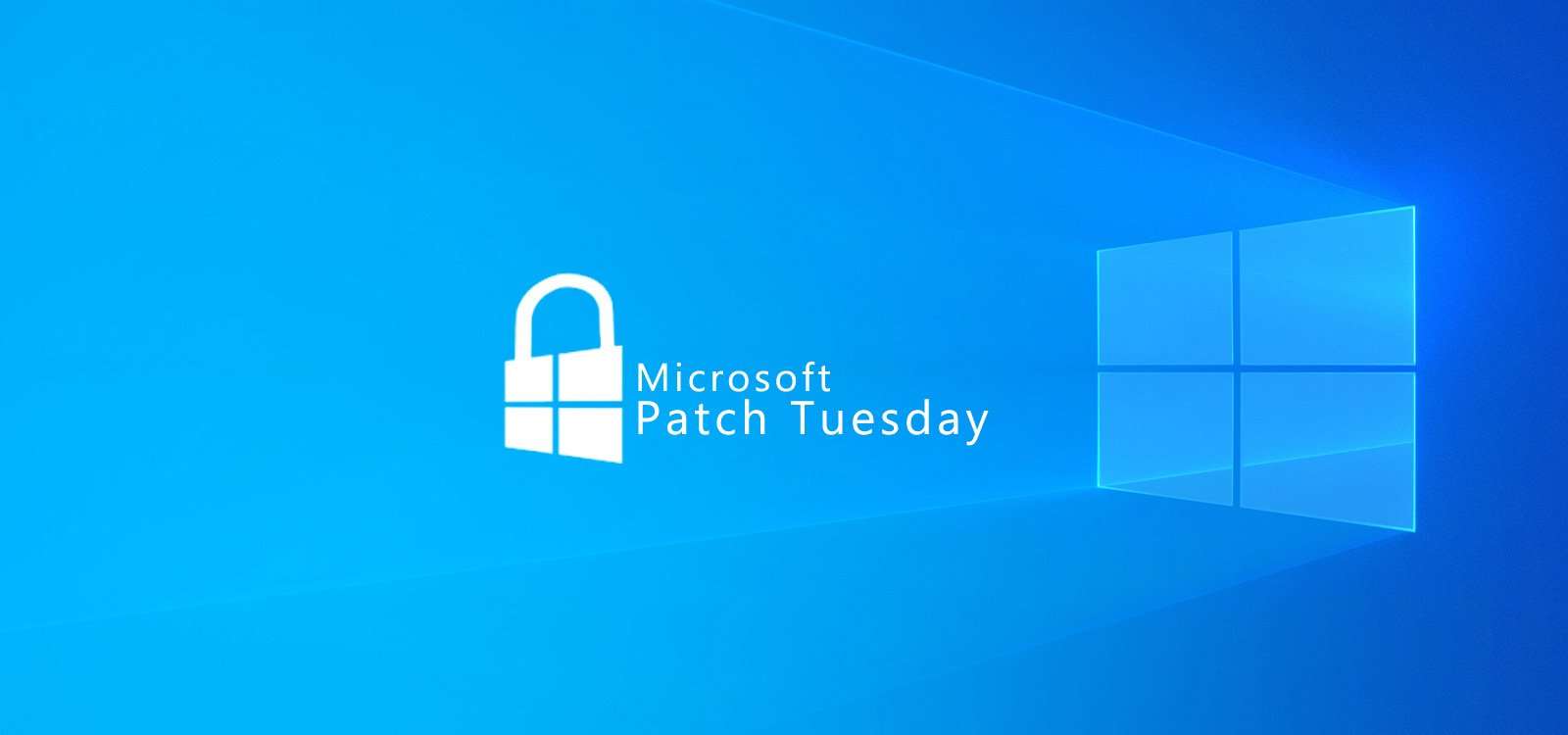 Zero-Days Under Attack: Microsoft Plugs Exchange Server, Excel Holes
Microsoft pushed out patches for at least 55 documented security vulnerabilities in a wide range of products and called urgent attention to a pair of flaws that have already been exploited in the wild.
Read full article here.
Microsoft November 2021 Patch Tuesday Fixes 6 zero-days, 55 Flaws
Microsoft's November 2021 Patch Tuesday, and with it comes fixes for six zero-day vulnerabilities and a total of 55 flaws. The actively exploited vulnerabilities are for Microsoft Exchange and Excel, with the Exchange zero-day used as part of the Tianfu hacking contest.