There is an incredible crew on the Cyber Advisors Service Desk and we are excited for you to get to know them more. Several times a month there will be individual Service Desk spotlights to highlight the people behind the computer.
This week we're featuring Carlos Sinchi! Carlos joined the Cyber Advisors team in 2021 and has been eager to learn and is passionate about helping clients.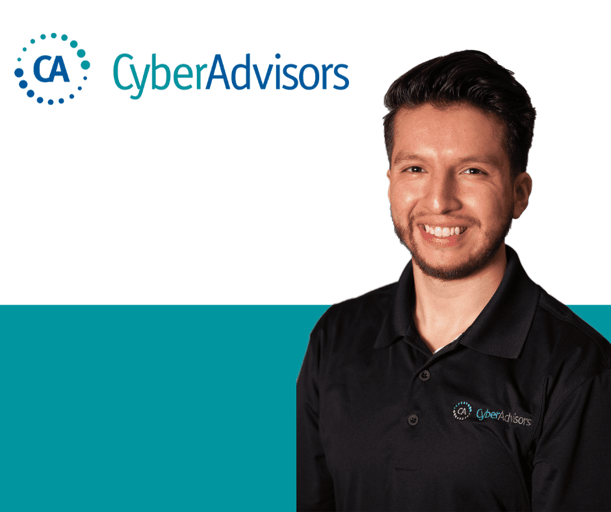 Passion: Carlos has been in the IT field for quite a few years and is passionate about helping end users through technology challenges. He is a people person and connects well with the Cyber Advisors team and end users. In previous roles, Carlos was a level-one technician and since joining the Cyber team he has taken on more responsibilities and is a quick learner. Carlos specializes in assisting with Windows upgrades, new user setups and termination requests.
IT Tip: Carlos recommends enabling multi-factor authentication to provide an extra barrier and layer of security to help prevent security breaches. Learn more about MFA HERE and on the Cyber Advisors YouTube channel.
Outside of the Office: Family is very important to Carlos and he lives locally in Columbia Heights. His family also relies on him as their in-house tech guru. In his free time, Carlos loves to play video games and often heads over to Wisconsin to fish some of his favorite rivers.