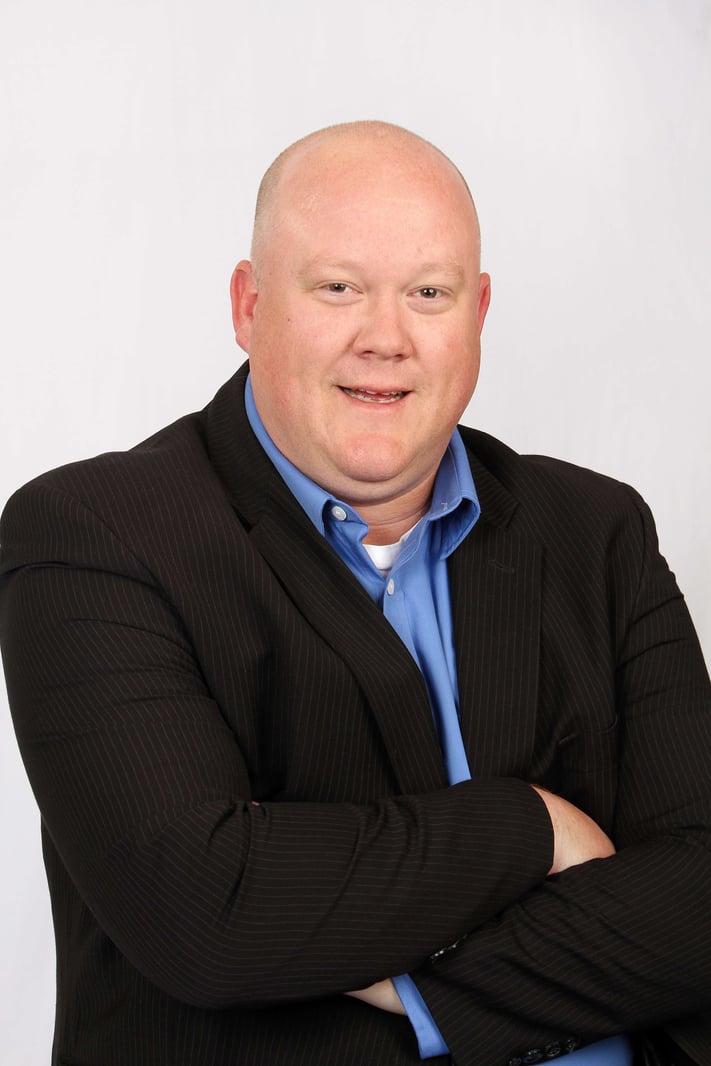 Last week was a fun week for us at Cyber Advisors. We secured additional Dell storage expansion business with many of our customers. Also, we held our winter 2015 Dell Compellent/SCXXXX Series user group here in Minneapolis. The response from those that attended was very positive.
After talking to a few of our customers at the user group, it was apparent that my company is making great decisions to practice Dell storage. Comments like, "Dell storage has changed so much...they really have some differentiators in the storage space now as compared to years ago", make us feel great about standing behind what we believe to be the best technology partner offered to partners like us.
Another user commented to me that their decision to purchase Compellent 8 years ago is really lending to long term positive financial benefits. "I have not had to purchase any licenses for my Compellent upgrades because they are perpetual, and I own them fully. That, along with an incredible roadmap of what is yet to come keeps me grounded from even looking at anything else". Again, there is nothing more exciting that hearing that you helped a customer make the right decision.
A couple of weeks ago, Gartner announced its 2015 Magic Quadrant for general purpose arrays. As you can see, Dell has pulled ahead of both IBM and NetApp now as a leader. It is an exciting time to be a Dell partner.
http://www.theregister.co.uk/2015/10/22/gartners_disk_array_mq/
To learn more about Dell Storage, please contact us!