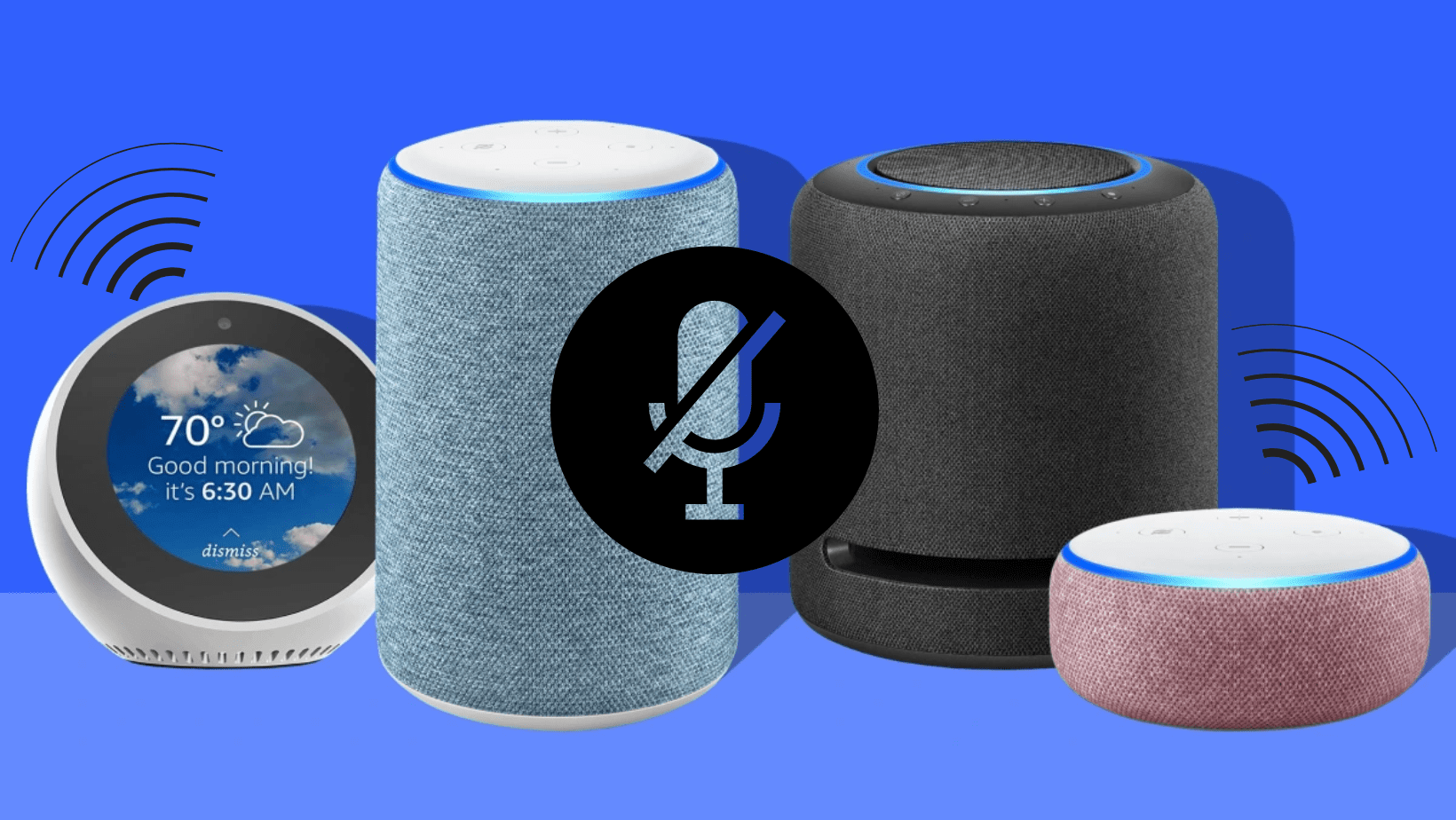 Cyber Advisors is fortunate to have such tremendous partnerships with world-class technology leaders. Each week we want to share some of the top articles or videos from our partners and peers. To help keep our clients engaged and informed.
ESET - Alexa, who else is listening?
We want to feel safe in our own homes. The automatic privacy settings of everyday devices we bring into our homes can leave gaps in that safety. While the advice is often the same, strong passwords and enable two-factor authentication. It's critical to hear and listen to a variety of stories of how security gaps lead to exploits. Technology is integrated into every aspect of our lives now. It is crucial as consumers that we are aware and take precautions.
The Verge – Notorious Russian cybercrime network unmasked and sanctioned by US and UK
2023 so has been a successful year for government agencies and their continued takedown of Cyber Criminals. This week the US Department of Treasury and the UK Foreign Office exposed 7 individuals for their connection to a Russia-based cybercrime network Trickbot. Trickbot has its connections to Minnesota in an unfortunate way. The US treasury department alleges that Trickbot targeted hospitals in 2020, with three Minnesota medical facilities forced to divert ambulances due to the ensuing disruption to its telephone and computer networks.
The New York Times – The People Onscreen Are Fake. The Disinformation Real.
Deep Fakes have been around for years now. The New York Times looks at their recent use globally to spread disinformation. "With few laws to manage the spread of the technology, disinformation experts have long warned that deep fake videos could further sever people's ability to discern reality from forgeries online, potentially being misused to set off unrest or incept a political scandal. Those predictions have now become reality."