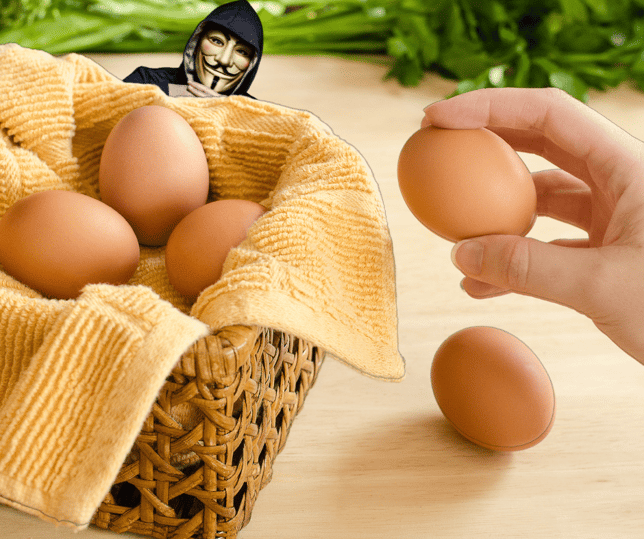 Cyber Advisors is fortunate to have such tremendous partnerships with world-class technology leaders. Each week we want to share some of the top articles or videos from our partners and peers. To help keep our clients engaged and informed.
Digit News: Data Privacy Day: Don't Put all your Eggs in One Basket
We live in a world where we want anything and everything to be streamlined and simple. Sometimes adding a step back in, can save you headaches in the future. MFA is essential in business now. I know it was annoying when I started adding MFA to all my personal accounts. However, in the years before I had the smarts to add MFA to my accounts my Instagram got hacked. I am still morning the loss of all of my memories and photos that were taken from me.
Eset: 5 valuable skills your children can learn by playing video games
Gaming is here to stay! While there is always social discourse around what type of games kids are playing. ESET takes a positive look at the "worldwide past time" of video games while still offering great tips on how to keep your family safe. I am a lover of cozy puzzle games myself! So the addition of problem-solving skills to the list is no surprise to me.
TechCrunch: US announces it seized Hive ransomware gang's leak sites and decryption keys
Huge win this week! Hive one of the most prolific ransomware operations was seized by law enforcement agencies in the United States and Europe. The FBI has already been able to help over 300 victims of Hive. We had talked a couple of weeks ago about "Ransomware -a as-a-service". The hive ran on precisely this model and targeted companies in all industries. This is great news for current victims of the hive as well as potential future victims.