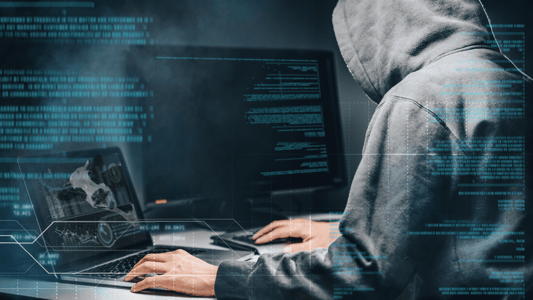 Cyber Advisors is fortunate to have such tremendous partnerships with world-class technology leaders. Each week we want to share some of the top articles or videos from our partners and peers. To help keep our clients engaged and informed.
Code42 - 5 Cybersecurity Predictions for 2023
With 2022 ending we look towards 2023 and what it has in store for us. Code42 knowledgeable security team pulled together their predictions for the coming year. The first point hits home for us at Cyber Advisors. Prioritizing Cybersecurity is an integral part of our organization and our clients. We are here to help support you by supplementing existing Cybersecurity employees to VISO service that will have you covered top to tail. For more information on Cyber Advisors Security offering please visit our site. https://cyberadvisors.com/security/
Arctic Wolf - Calculating the Cost of a Breach
Looking at case studies for Cyber Security attacks can be very informative. They can also be isolating or seem unrealistic to your organization. This week Arctic Wolf shared a super interesting and sobering tool to calculate the cost of a cyber-attack on YOUR organization. I was impressed with how easy it was to use, and the information it provided. Try it out for yourself so you are prepared for what your worst day could look like.
ESET Tractors vs. threat actors: How to hack a farm
Here in the Midwest, we are no strangers to farmlands. Once the biggest concern a farmer would be keeping away the slugs and crows. Now the farm is the next cash cow for cybercriminals. ESET tilled up a fascinating look at how cyber criminals target the 21st-century farm. I was most caught off guard by the idea of hacking cows!