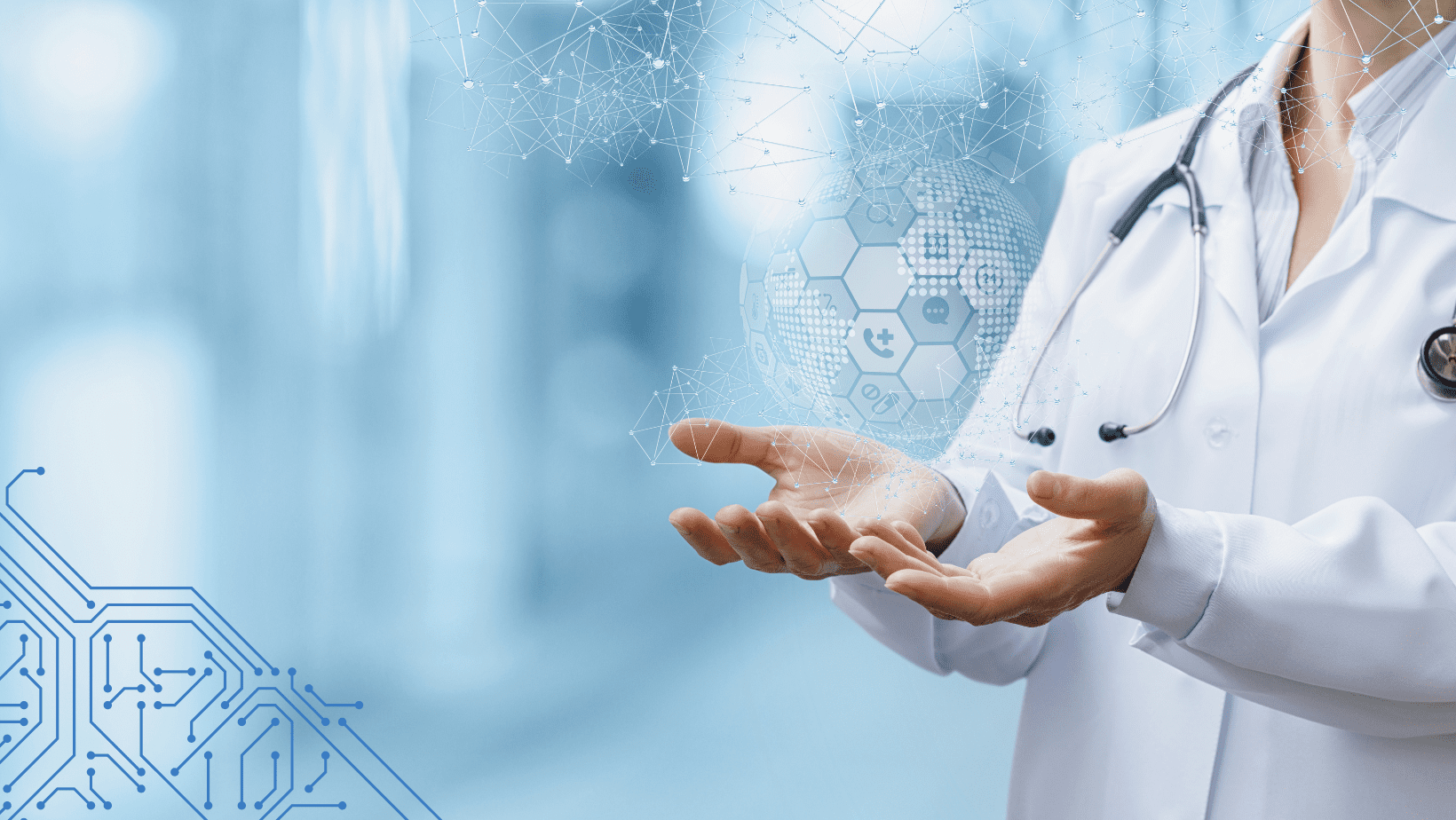 Cyber Advisors is fortunate to have such tremendous partnerships with world-class technology leaders. Each week we want to share some of the top articles or videos from our partners and peers. To help keep our clients engaged and informed.
ESET - The doctor will see you now … virtually: Tips for a safe telehealth visit

A lot has changed in the way we receive many services these past years. Our Health consultations are one of them. I know personally, I have taken advantage of telehealth services for my own care needs. It is a great convenience to have, but like most there where there is sensitive data, Cyber criminals aren't far behind. ESET has an informative article on what those risks would look like and how you can protect your personal health information.
Arctic Wolf - The Top 12 Healthcare Industry Cyber Attacks
Continuing on the health kick, Artic Wolf took a look at the top 12 Healthcare industry Cyber attacks. While it is far from a comprehensive list of all the cyber attacks that occurred. These are the most devastating attacks over the last couple of years. A list like this can help put into perspective how much can be on the line if you don't prepare.
Bloomberg - IBM Loses Top Patent Spot After Decades as Leader
In the change-up of decades, IBM loses its top place in US patents in 2022. It is now second behind Samsung. While this change up may worry some for the company, it has been in their business plan. Dario Gil, head of IBM Research, in an interview. "We decided to no longer pursue numeric patent leadership, but remain an intellectual property powerhouse and continue to have one of the strongest portfolios in the world in our priority technologies."