Windows 11 is here! With plenty of innovation and new features, Windows 11 boasts an all-new simplified, yet modernized interface that was designed to inspire productivity and creativity. Not sure where to start? Check out the highlighted features below and tips for upgrading.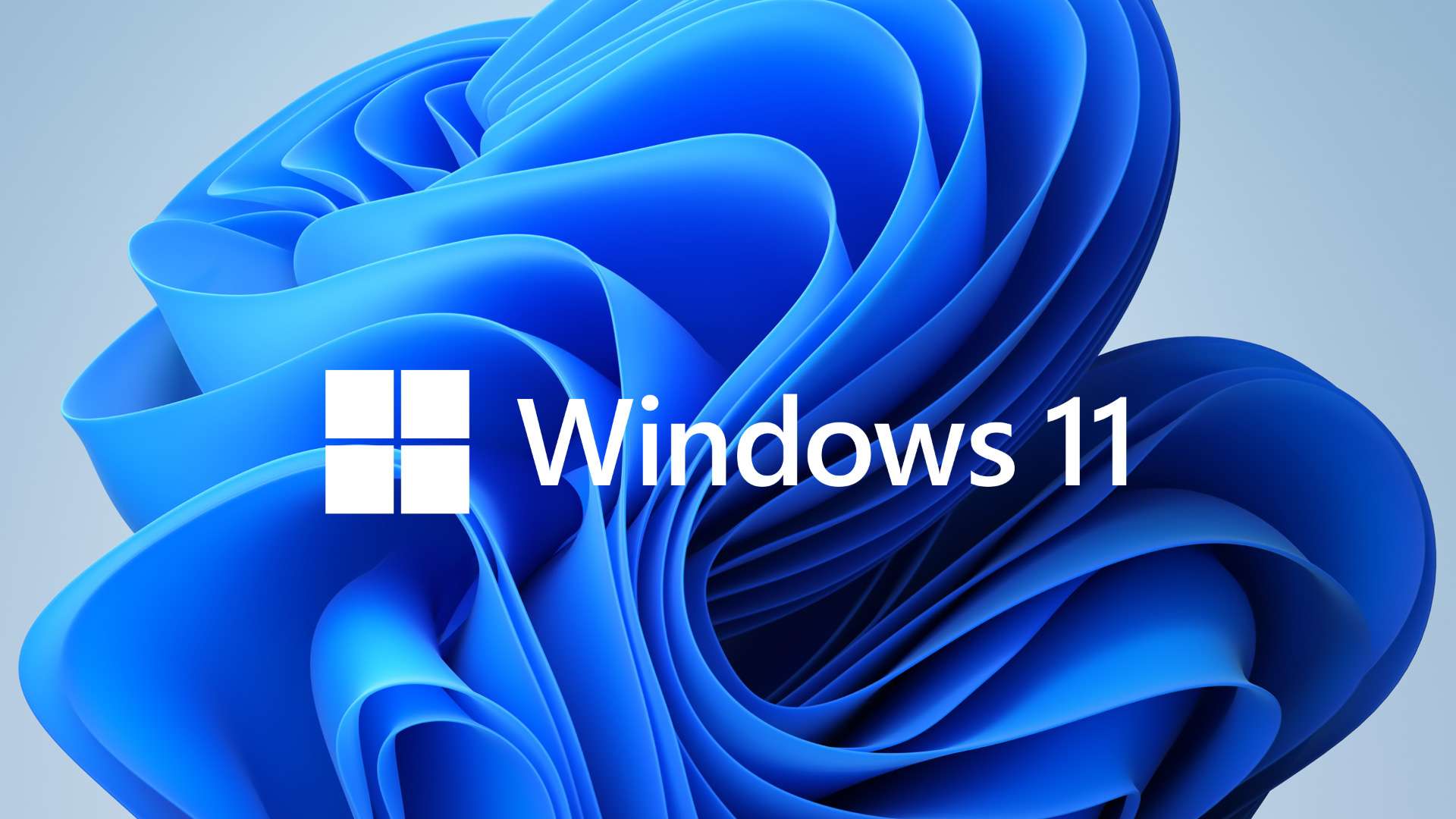 Windows 11 New Changes and Features:
Microsoft Teams integration.

Teams grew from 20 million users in 2019 to 145 million in 2021 and is critical to productivity in the modern workplace. Teams is getting a face-lift and is pinned on the Windows 11 Taskbar making it easier to access.

Enhanced security.

Key security features include hardware-based isolation, encryption and malware prevention which are all turned on by default. Security is a top priority, and Microsoft also introduced a strict new set of hardware requirements for Windows 11.

Windows will have a new look.

With a new, more Mac-like interface, Windows 11 features a clean design with rounded corners, pastel shades and a centered Start menu and Taskbar.

Widgets

are making a comeback and deliver a personalized feed powered by Al and use Edge for rendering.

Enhanced virtual desktop support. Windows 11 allows you to set up virtual desktops enabling users to toggle between multiple desktops for personal, work, school or gaming use.
Better multitasking.

With smoother transitions from monitor to laptop, the new OS includes features called Snap Groups and Snap Layouts which are a collection of apps that sit in the Taskbar.
Upgrading to Windows 11:
Presently, Cyber Advisors recommends a delay of applying Windows 11 upgrades until the first Feature Update release. Users across the globe are experiencing issues with the upgrade process and driver compatibility.

Upgrading from Windows 10 to Windows 11 is not part of Cyber Advisors Service Desk support, however, requests for an upgrade can be routed by Cyber Advisors Account Executives or Engineers. These upgrades will be scoped as a project or rolled out via engineering hours within a client's MSP contract.

Older computers might not be compatible. To check for compatibility, run the PC Health Check:

Upgrade to the New Windows 11 OS | Microsoft

.
New Purchases with Windows 11:
If you are to buy a new computer with Windows 11 – go for it! It will be supported.
Get the latest updates on Windows 11: Home | Windows Blog