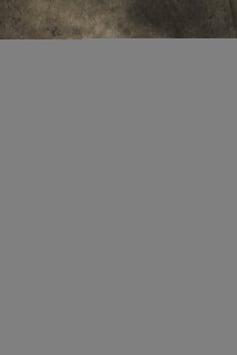 A new look and feel, company videos, our culture, and case studies...just a few of the neat new things that the revamped Cyber Advisors website has incorporated into it.
If you haven't yet, check out our company videos on our culture page. They were an absolute blast to shoot and can give you a quick glimpse into the "work hard, play hard" Cyber Advisors culture.
Also, new to our website is some great support by a couple of our star customers. Both ATEK and NU-Telecom wrote up some great case studies on how Cyber helps with IT in organizations.
How about a quick glance at our Leadership page. Did you know, our CEO Shane is actually an old school chemist. Check it out to get to know us better:
We are always looking for the greatest technical minds in technology. If you are interested in working for us, check out our careers page.
This is the year of visibility for Cyber Advisors.
As mentioned, take a quick look around. Get to know us better! Want to learn more? Click below and we will reach out in a snap!