On May 8th through May 9th, 2023, Cyber Advisors had the opportunity to attend the Minnesota Bankers Association – Operations and Technology Conference. The annual event in Nisswa, Minnesota is a highly anticipated event for us each year as it allows us to connect with our customers and others in the banking industry. This year, our VP of Strategy, Dan Sanderson was able to get up in front of the audience and talk about Microsoft 365.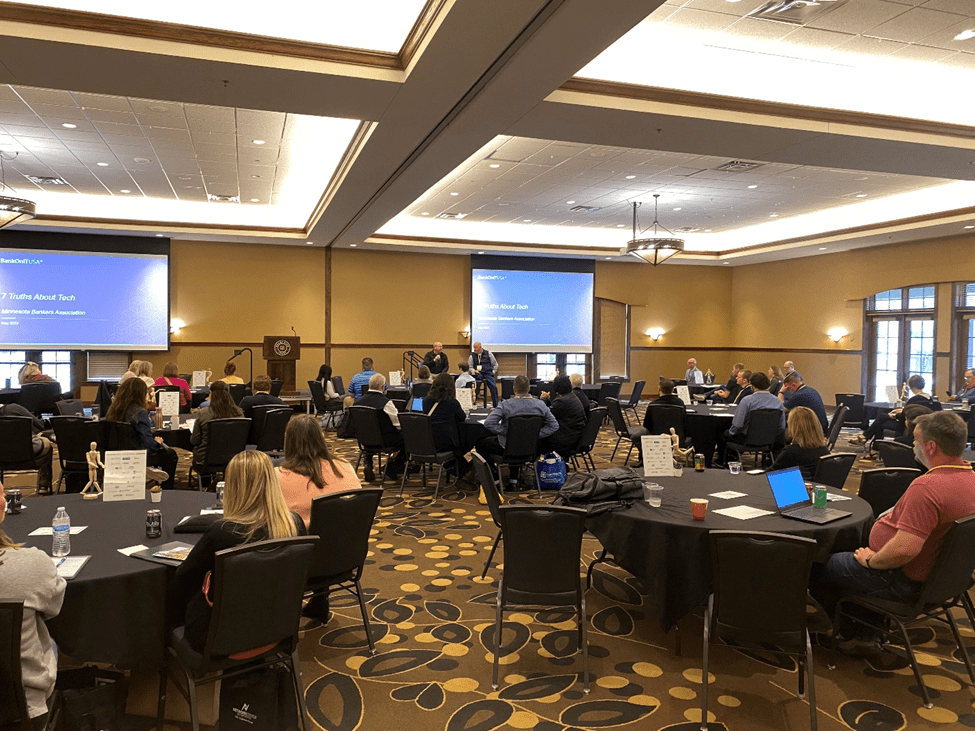 During the discussion, he focused on several key topics related to Microsoft 365, including conditional access, safe links, and data classification. These features are important cyber security considerations that can help a community bank better protect its data and information systems.
Conditional access is a feature that protects an organization to protect its data based on specific conditions, such as a user's location and device. This feature can help prevent unauthorized access to corporate data and ensure that data is only accessed by those who are authorized.
Microsoft Safe Links is a feature available in various Microsoft products, including Office 365, Exchange Online Protection (EOP), and Microsoft Defender for Office 365. The primary purpose of Safe Links is to protect users from malicious URLs or links that might be included in emails, documents, or other content.
When a user clicks on a link that has been protected by Safe Links, the URL is first checked against a database of known malicious links maintained by Microsoft. If the link is found to be safe, the user is automatically directed to the intended website. If the link is found to be malicious, however, the user is redirected to a warning page, and the link is blocked.
Finally, data classification is a feature that allows an organization to label data based on sensitivity and importance. By properly labeling data such as e-mails and internal documents, organizations can implement policies to help employees protect and handle data appropriately.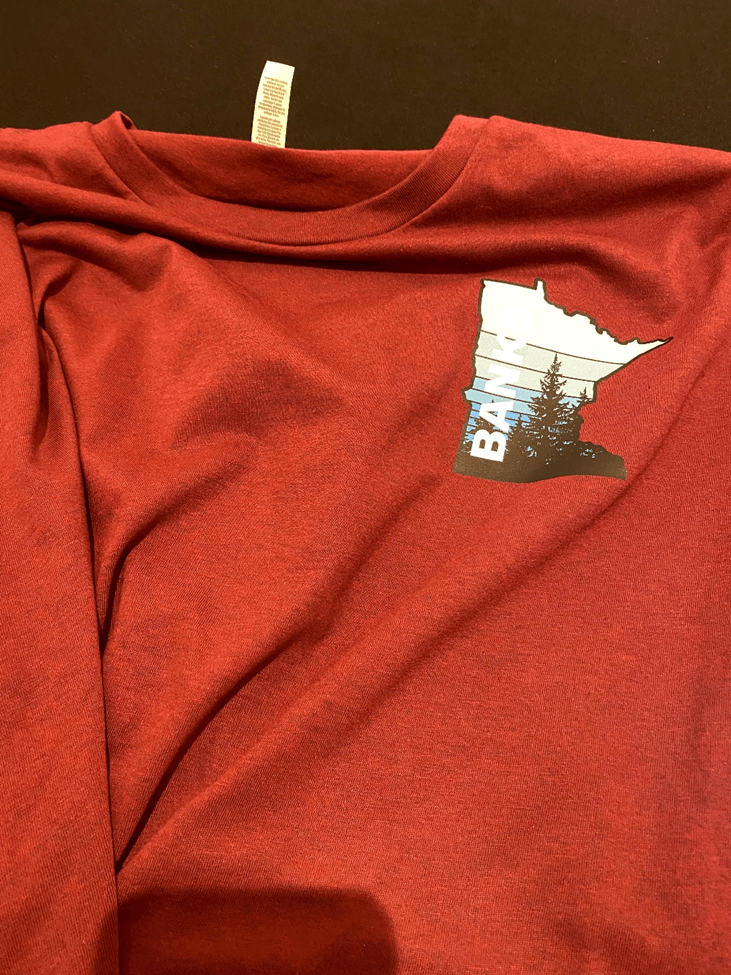 We were thrilled at the opportunity to connect with local banks here in Minnesota and share our expertise in Microsoft 365. At Cyber Advisors, we believe that Microsoft 365 can be a powerful tool for banks looking to enhance their cybersecurity posture, and we look forward to continuing to work with banks in Minnesota and beyond to help them achieve their goals.