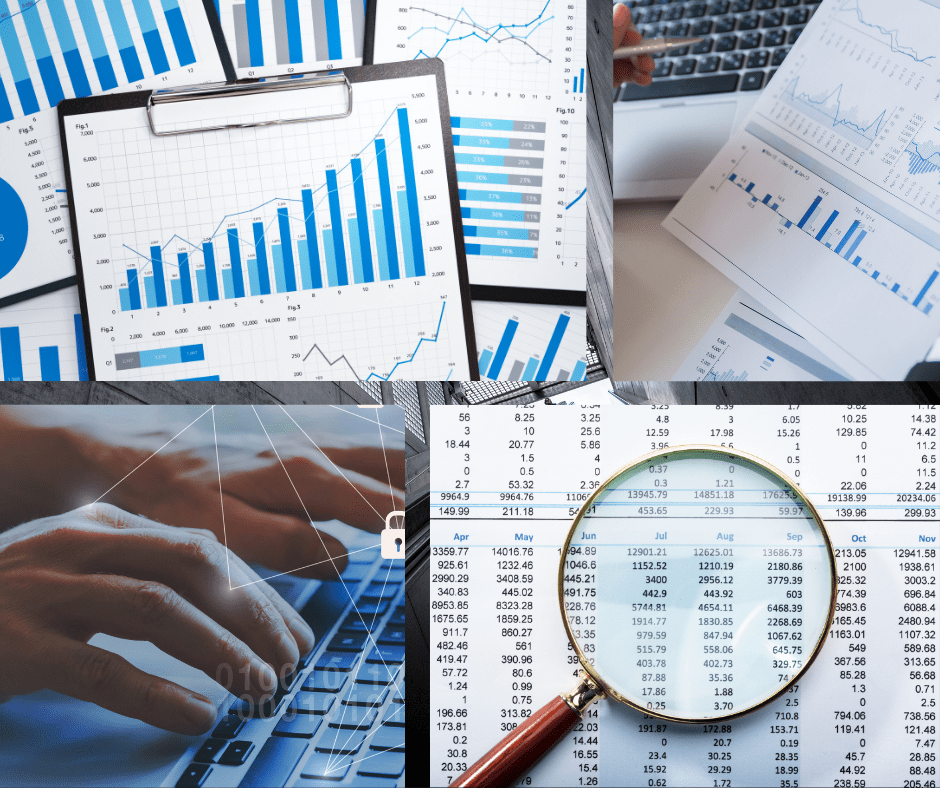 Security threats are constant and it's hard to know where to start when it comes to protecting your organization. Taking the first step in the journey of security can be very overwhelming, but our team of security experts are here to help. No matter the size of the organization, we recommend starting with a Threat Assessment followed by a Business Impact Analysis.
Threat Assessment: The first step is engaging our team of security experts to perform a self-assessment survey to understand where your organization currently stands. Our team works with you to conduct a solid inventory of your business and understand key assets to operations. This process evaluates and verifies perceived threats and assesses their likelihood. After the initial assessment, our team reviews the severity of the threats and creates a plan to address the underlying vulnerabilities. Our team works with your organization to prioritize based on impact, cost and likelihood.
Business Impact Analysis: If you had all the money in the world, you could have a lot of security tools in your pocket and the resources to manage them - Unfortunately, in the real world, you have a limited budget and need to prioritize. This is where having a solid Business Impact Analysis (BIA) comes into play.