Cyber Advisors | Two New Certifications! | Cyber Advisors
­
Cyber Advisors announced today that they have proudly earned two new Dell Solutions certifications; Aerohive Networks and vWorkspace. We're excited about bringing these solutions to our current and future customers.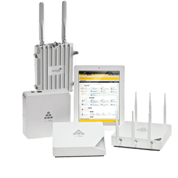 Based in Sunnyvale, California, Aerohive Networks is an innovative enterprise mobility company that helps enterprises use the power of mobility to better their business by increasing productivity and growth. Aerohive is best known for their development of controller-less WLAN architecture, called Cooperative Control. Cooperative Control provides all the performance, availability, management, mobility, and security needed in a large campus deployment. With the elimination of controllers in the architecture, it is cost effective even in small branch office and warehouse deployments.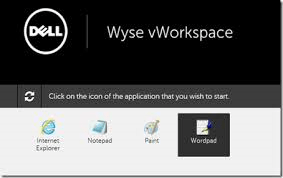 In 2014, Dell released the cloud client-computing software Wyse vWorkspace which offered organizations an end-to-end VDI solution that includes VDI connection broker software. vWorkspace is the only solution designed to provide organizations with integrated infrastructure options while ensuring enterprise-level performance. Dell offers a spectrum of desktop virtualization solutions for organizations of all sizes. Dell and its partners offer a choice of virtualization technologies and services from solutions your organization can implement and manage internally, to fully-managed 'as a service' offerings.
If you would like to hear more about these solutions and how they may help your organization, please click below: