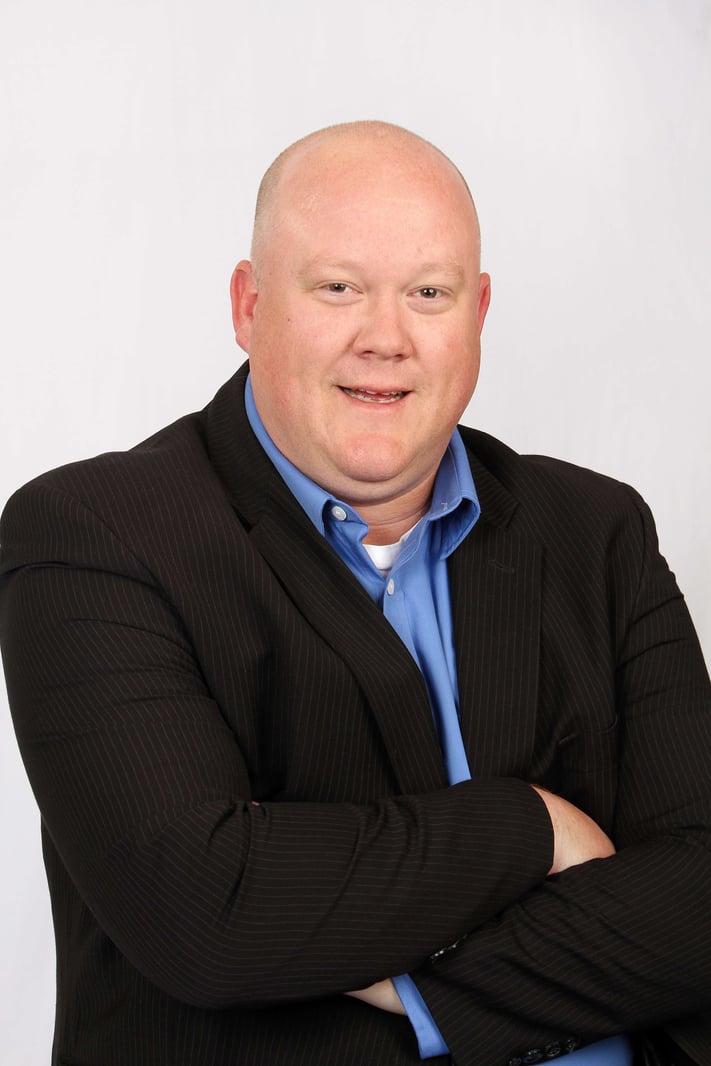 2016 - A major growth year. A year to come together.
Since inception back in 1998, Cyber Advisors has had consistent and steady growth. For a business like us, balanced growth is very healthy. Mistakes are typically small, and investments almost always have an upside. I've been fortunate enough to witness it over the last 3.5 years of my existence here, and I can't explain in words how excited the entire Cyber Advisors family is for 2016.
Last week, I had the chance to bring my sales staff up to Duluth for our yearly sales planning and kickoff. A great time was had. Although some of the time is spent having fun as a group, we do spend a significant time putting pen to paper and mapping out the next current year. The true entrepreneurship of our sales talent really starts to shine in this process. Being a transparent company to our customers, we are happy to share what our top 5 initiatives are for 2016. Enjoy!
5) Dell vWorkspace.
Cyber Advisors has been chosen as the primary Dell partner to deliver vWorkspace to Dell customers in our region. If you are looking for a application delivery (also can be termed VDI) solution for your business, vWorkspace is absolutely worth a look at. It is priced much lower than other mainstream VDI solutions, and through lab testing and POCs, we have found it to be rock solid. We are fully certified and ready to deliver this today.
4) Converged/Hyperconverged Data Center.
We have 30+ engineers that spend their lives in data centers. Our architects and technical staff are constantly looking for the next best thing to make our customer's lives simpler and less expensive. This is where Converged and Hyperconverged infrastructure comes to play. By converging servers, storage, and networking onto less and smaller hardware, you reduce footprint....Which in turn brings you a ton of advantages too long to list here. After we reduce your footprint, we then give you the tools to manage this new data center from the ease of your office chair. Dell has many convergence products such as the FX2, VSAN, EVO:RAIL, and XC Series (Nutanix). It is a great fit if you need a server or storage refresh, because we can almost always guarantee it will be less expensive than when you did this 5+ years ago. Our engineers are certified and ready to bring these solutions to you.
3) Dell Networking.
I've posted many times about our commitment to Dell Networking. We have won many of our customer's hearts over with it already. From large 50 site rollouts to networking as a service, we are no longer looking at Dell Networking as an emerging or underdog technology. We are to the point where customers are starting to ask us - Is there any reason I shouldn't look at Dell for Networking? Great question....Answer is no. If you are looking for better performance with your network for a much less costs, you are qualified. As I have said many times, even if you simply look at it, your current networking provider (Cisco, HP, etc...) will drop their price. I have seen it over and over again.
2) Get in Front of Customers More.
You, as a customer or future customer, will notice 2016 will bring a big change to the amount of time we will ask to spend with you. We want you to feel like you have gained a new "free" assistance by working with us. I've taxed our sales team with getting out in front of customers at least twice as much as last year. We want to make sure our relationship is built on a platform of trust and friendship. With our new building and location (March timeframe), we want our customers to know that our office is also your office.
1) Coming Together.
Cyber Advisors is beyond a thriving business We are a family. Our executive leadership has been working on a cultural shift for two years, and the results are starting to amaze everyone. A new location will allow all offices to move into one bringing teams of people together. By evangelizing our togetherness at work, we have seen friendships form with employees outside of work.
Please feel free to reach out to me if you would like. I am happy to share the Cyber Advisors 2016 vision with anyone.