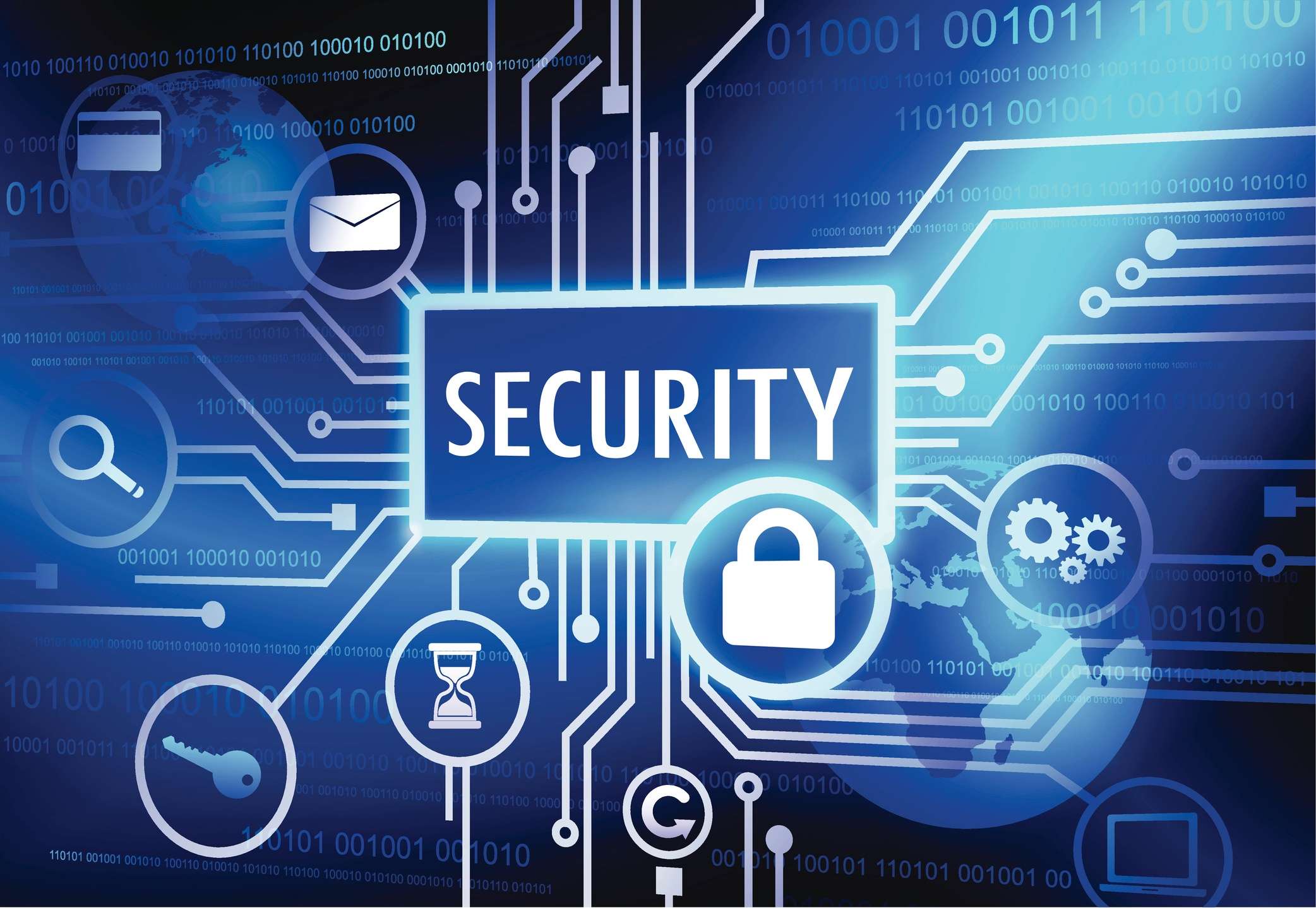 St. Jude pacemakers get a patch, your Amazon wishlist could be exposed to anyone who knows your email address, security researchers deconstruct a gift card attack, yet another unsecured Amazon S3 bucket exposes millions of records, and Google reminds site administrators the next version of Chrome will warn visitors if a site isn't protected with an SSL certificate.

1. 465,000 St. Jude pacemakers to receive a critical patch - a year after a vulnerability was discovered
A critical flaw in the code of St. Jude, now Abbot, pace makers manufactured before August 28th 2017 allows, would be, attackers the ability to gain access and control the device from up to 50 feet away.
The attacker could issue commands to change the way the device functions or cause it to stop functioning all together.
A year ago (8/26/16) security researchers partnered with an investment firm and published this information. The investment firm drew ire for shorting the stock, but believed that publishing was the only way to get St. Jude to take action, and that the people who had these devices inside their bodies had a right to know.