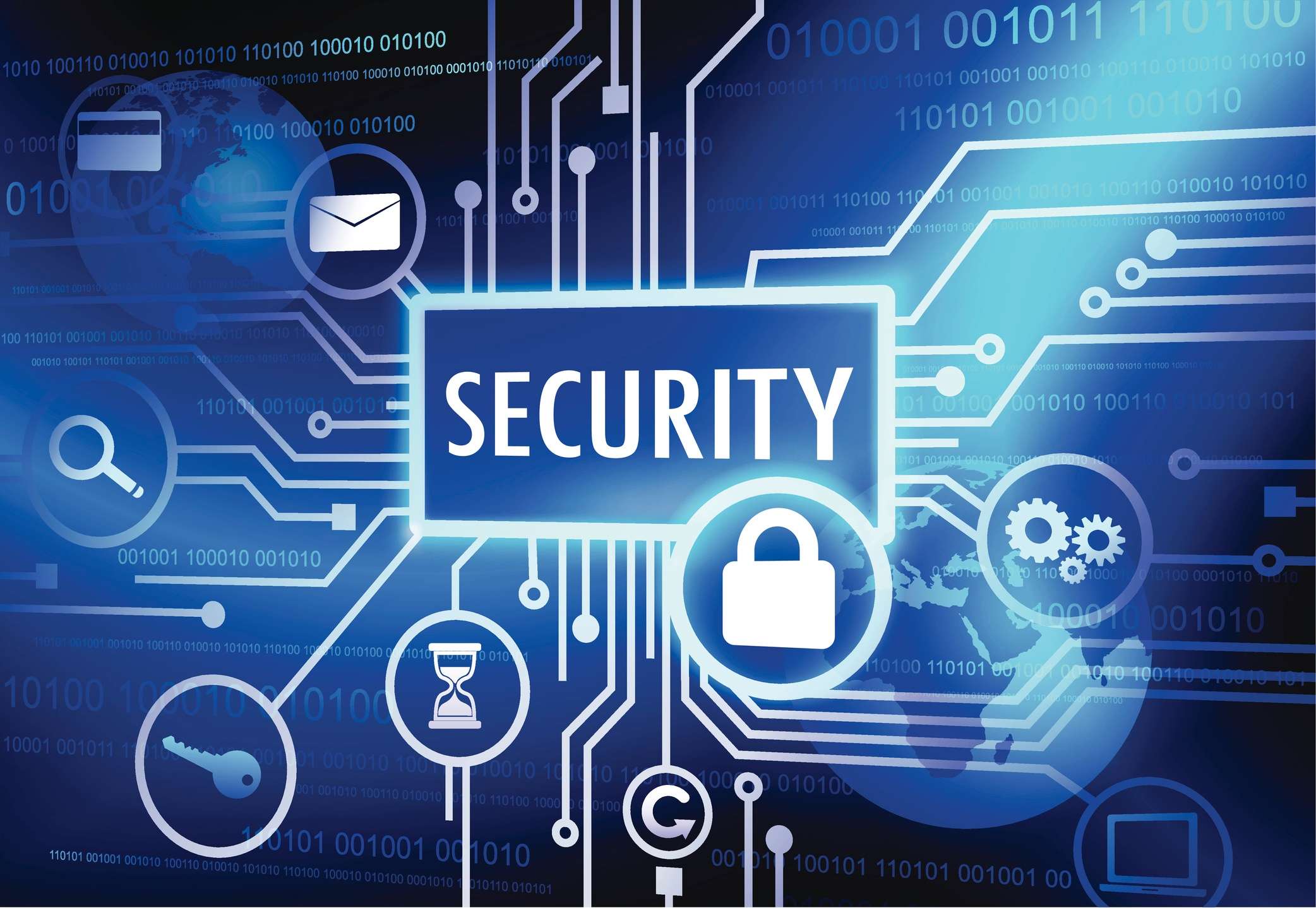 A fish tank leaks data, Uber drivers defrauded by social engineering scam, over a billion smartphones susceptible to Wifi worm, malware campaigns turn to .iso files, and attackers use FruitFly to spy on Mac users.
1. An internet connected fish tank at a Casino leaks gigabytes of information to hackers.
Recently a fish tank has been added to the list of IoT (Internet of Things) connected devices that have fallen victim to cyber-attack, a report from Darktrace shows. The fish tank had sensors connected to a PC to monitor water condition, and temperature.
Attackers were able to connect to the IoT device, compromise one of these sensors and move to other vulnerable areas of the casino's network and send out data.
Darktrace Report:
https://www.darktrace.com/resources/wp-global-threat-report-2017.pdf